Who's Experienced Phat Buddha's Enlightenment?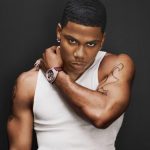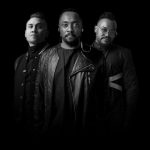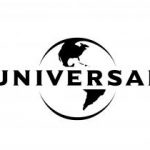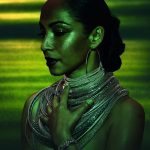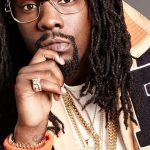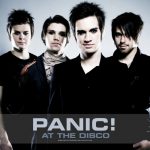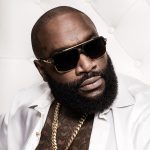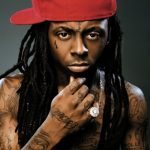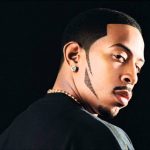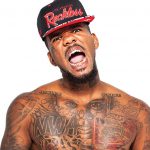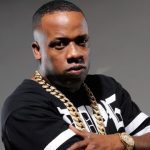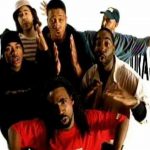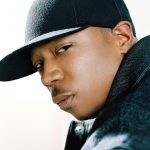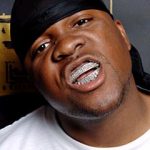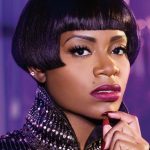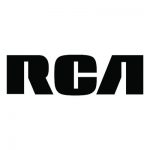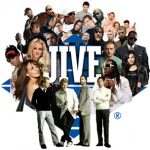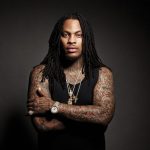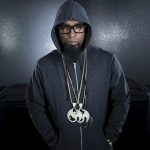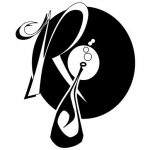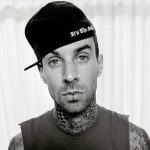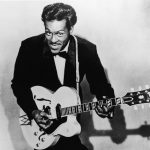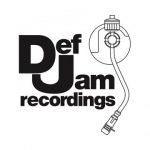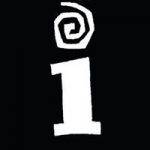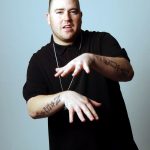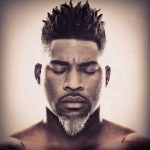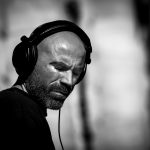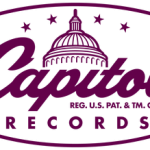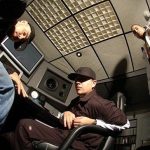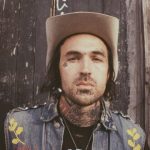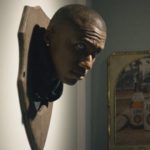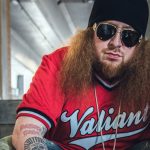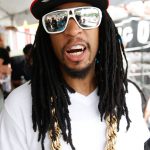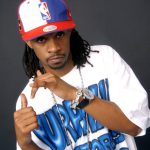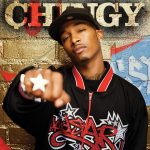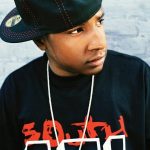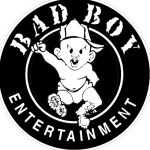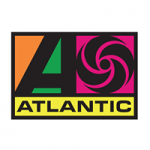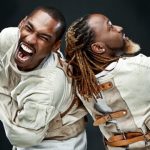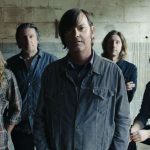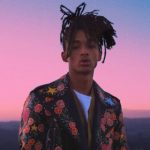 Those who delight in the truth sleep peacefully, with clear minds.'
– Buddha
"This is real talk it's a Phat Buddha thing, if you want to be a star just make my phone ring.'
– Phat Buddha
Phat Buddha's extensive, and expanding, list of satisfied clients is made up of artists across multiple genres, as well as various corporations throughout the country. From pop superstars and local musicians to corporations wanting to add web audio or in need of broadcast ready radio commercials, we've done it before and we look forward to doing it again.
Our commitment to our clients' satisfaction is not just lip-service. At Phat Buddha, we always strive to put our beliefs into action. Take a look at our studio amenities, our technology investment, or our impressive list of clients. We sleep peacefully, knowing that our clients' are always our priority.