Why Do Construction Companies Need Video?
More and more, watching videos has become a crucial part of the research customers do before making an important buying decision. With this shift in the buying process, video is now one of the best ways to boost your construction business's sales and marketing efforts.
Construction companies that use video on their website, in digital marketing, and throughout their sales process are seen as more professional, more trustworthy, and are perceived as leaders in their industry.
Video brings your site to life and adds "wow" factor to the web. It helps you win more new projects by creating clear separation between your business and your competition.
Even more importantly, your prospects will truly absorb your story with video. A study by Cielo in 2019 found that viewers retain 95% of a message when they watch it in a video compared to 10% when reading it in text.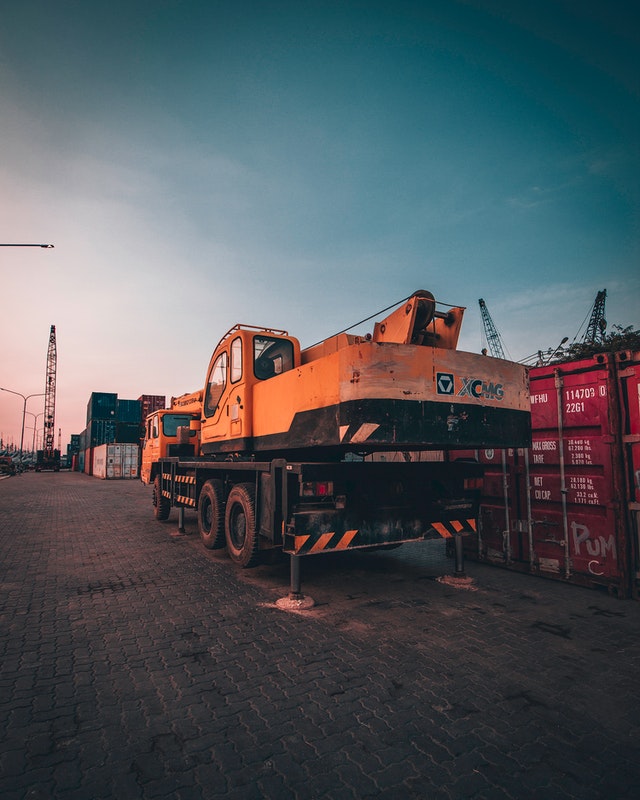 How Do Construction Companies Use Video?
You know that video is great for marketing, but how does that work for a construction business? You can use video to increase leads and revenue, lower sales and marketing costs, and improve customer satisfaction, all while showing off your products or services, engaging about industry news, or showing a little company personality.
Construction companies typically serve a large and diverse audience, targeting customers, contractors, partners, and more. So they need a marketing medium that is versatile and attractive to a wide audience. Video is very flexible and supports a wide range of marketing opportunities for your business.
Here are the top six ways construction companies are using video to grow:
1. Website
Website video boosts SEO, user engagement, and lead generation
2. Portfolio
Swap static images for vibrant videos in your project portfolio
3. Testimonials
Happy client testimonials provide credibility and social proof
4. Training + HR
Save time and resources with employee training and recruitment videos
5. Social Media
Posts that include a video get 48% more views than those that don't
6. Drone Footage
Show a bird's eye view of your very best construction work
Why Work With Phat Buddha Vision For Construction Marketing Videos?
A business should always be prepared to adapt. But not all change comes easy. Sometimes adapting means stepping far outside of your comfort zone – like a construction company making marketing videos.
If the thought of producing your own videos for your website and online marketing is too overwhelming, remember that there is another option: get someone else to do it for you!
Hiring a video production company might sound like a big step, but it doesn't have to be a strain. There are talented content creators in your area who are budget-friendly, easy to work with, and eager to help your construction company tackle this important piece of your marketing strategy.
Working with Phat Buddha Vision in St. Louis, MO for your construction videos is usually a faster and more cost-effective approach depending on the size and scale of your project. The skills, resources, and experience of our professional production team could lead to BIG savings for your business!